Innovation and introduction of new motors and parts in 2011 was strong.
The horsepower race to name a couple has seen OBR introduce their twin followed by MMR throwing their BZM 50's into the ring.
2012 has already started with a bang, with 2 guys producing this new 70cc motor .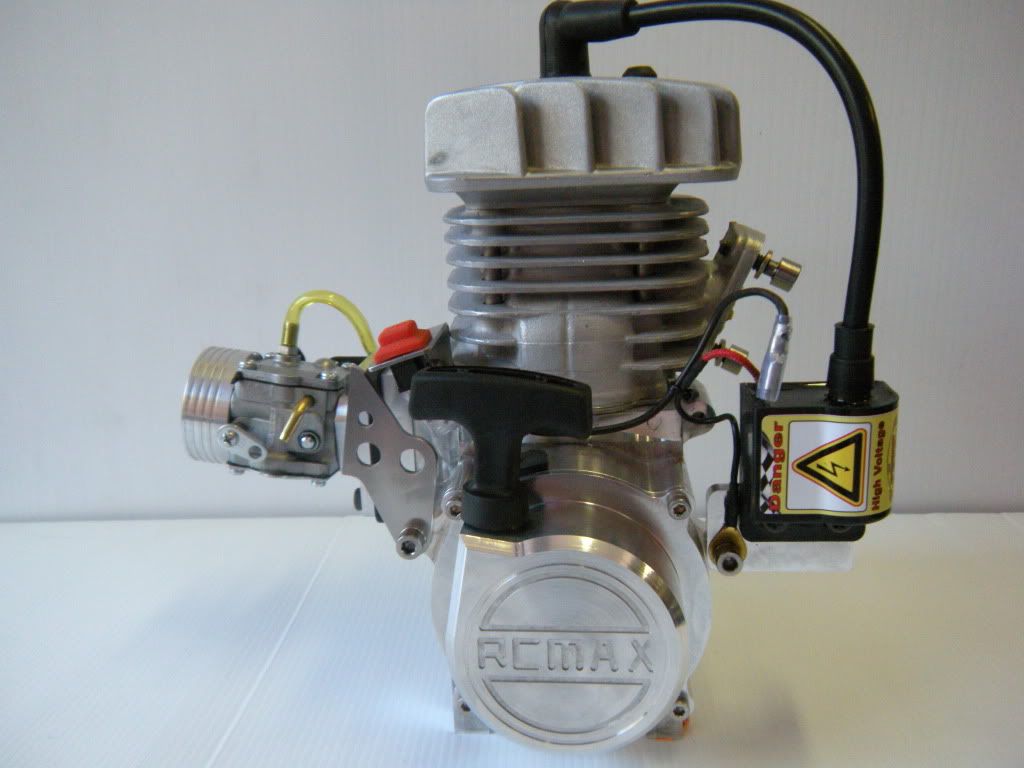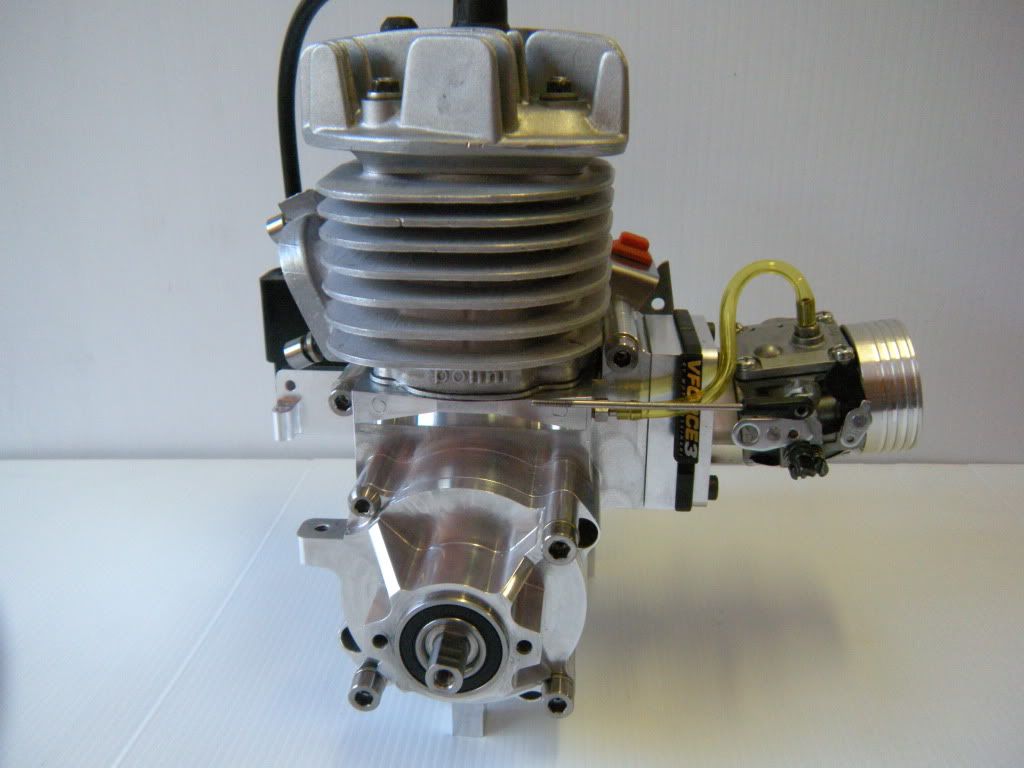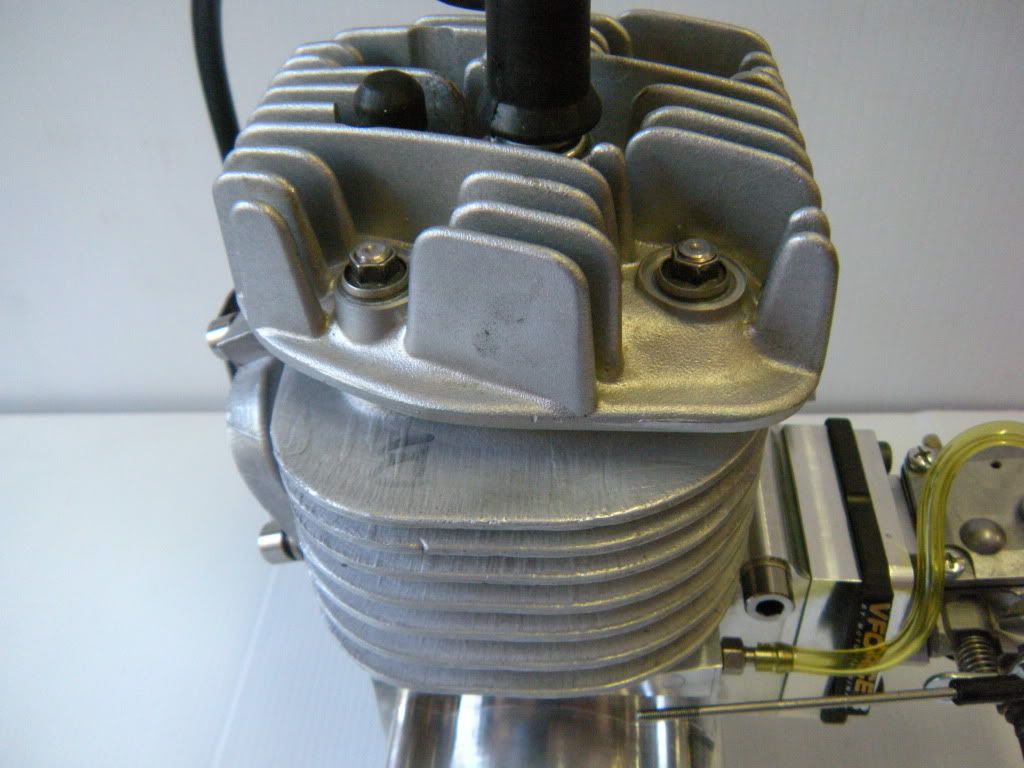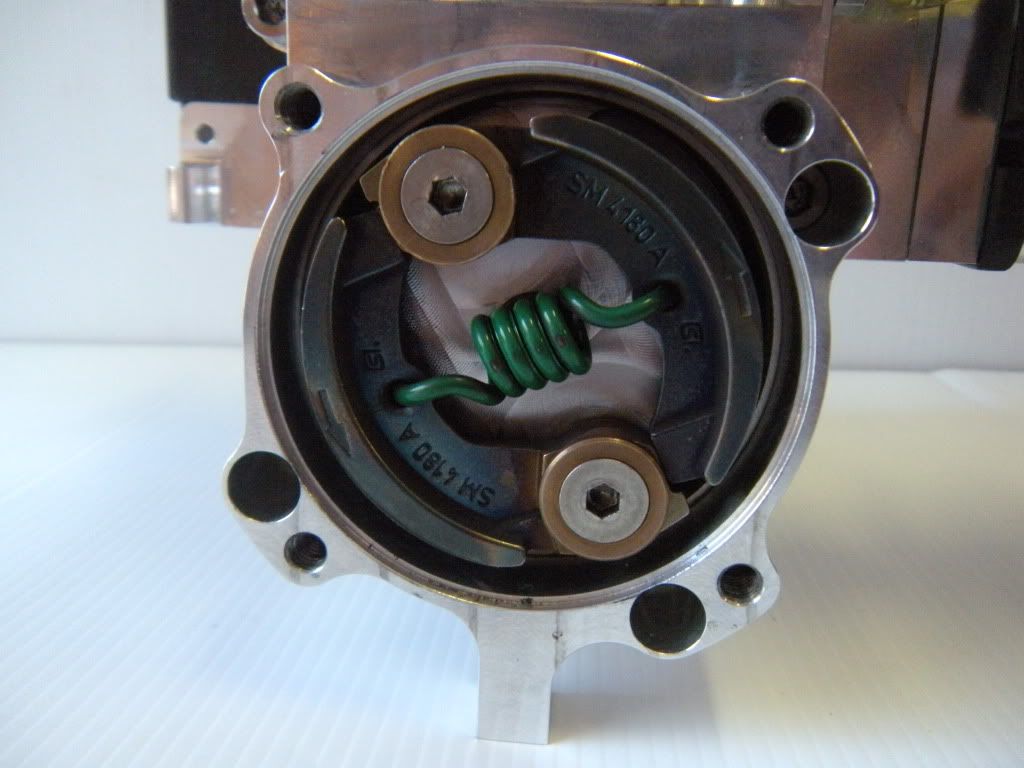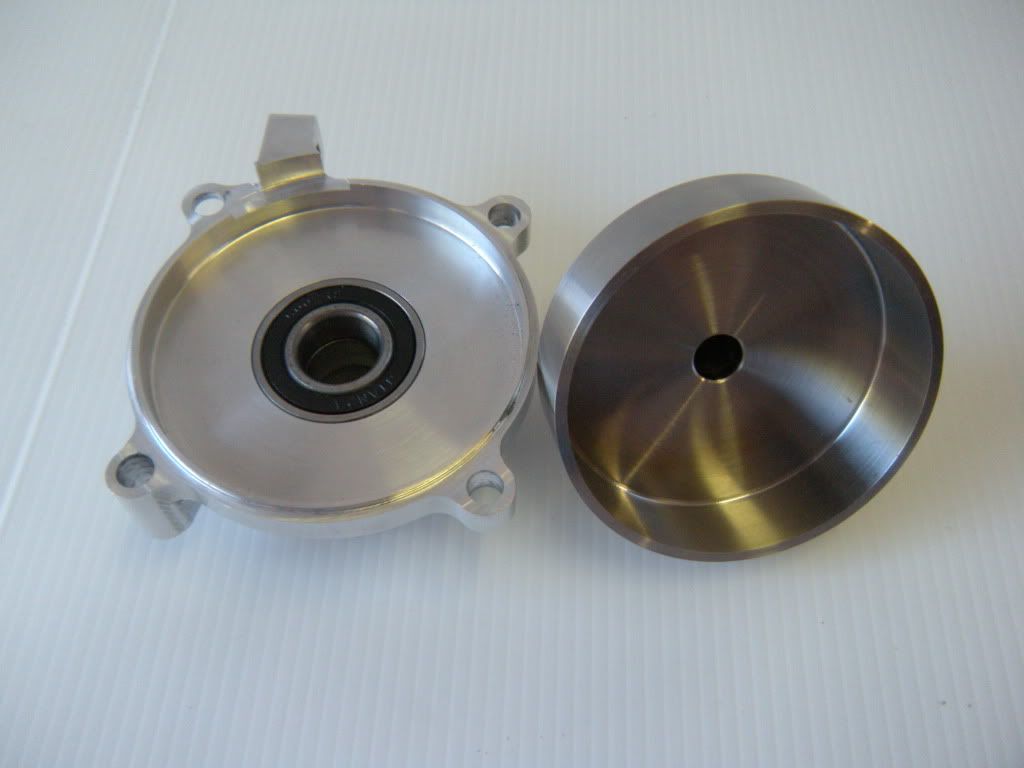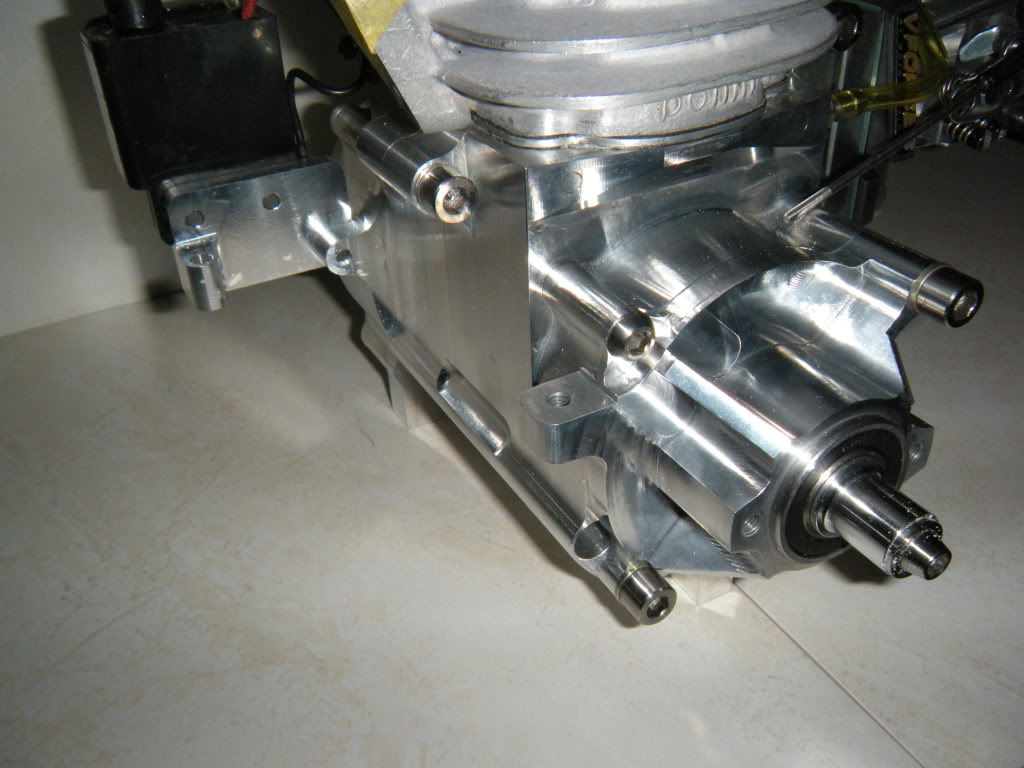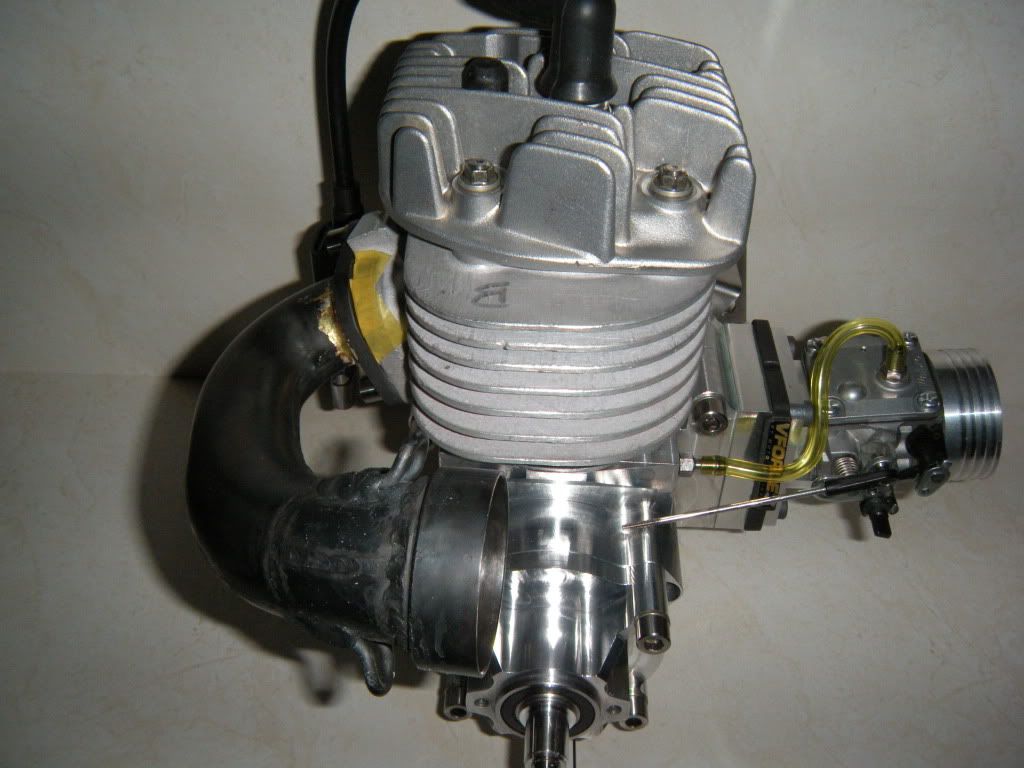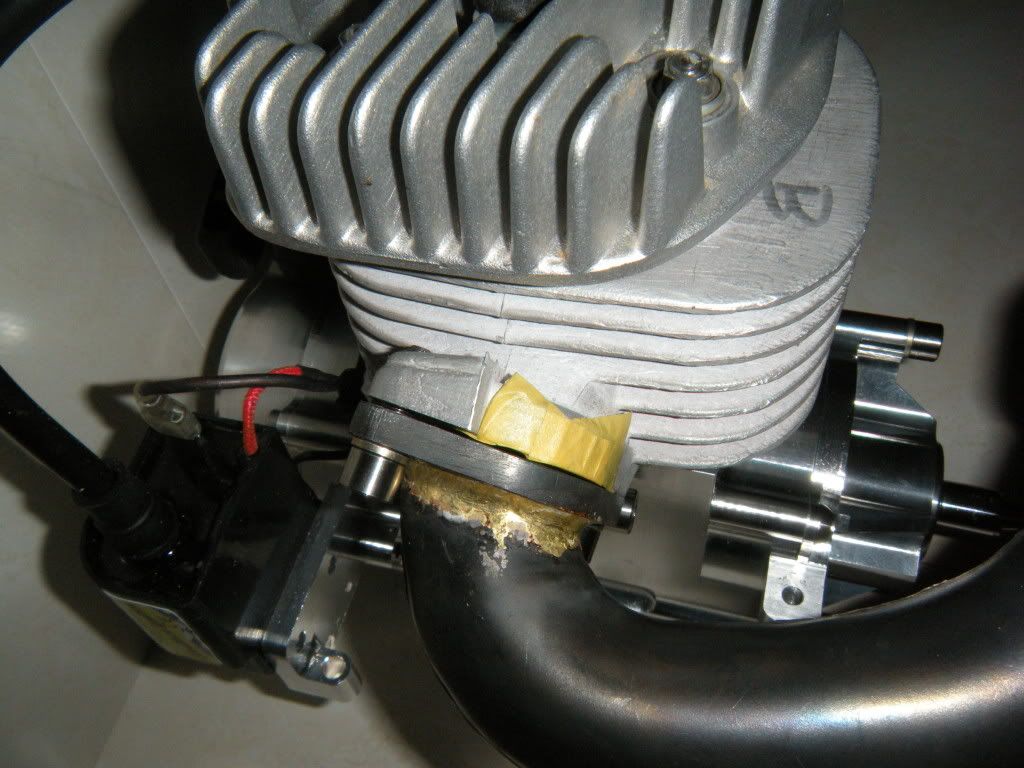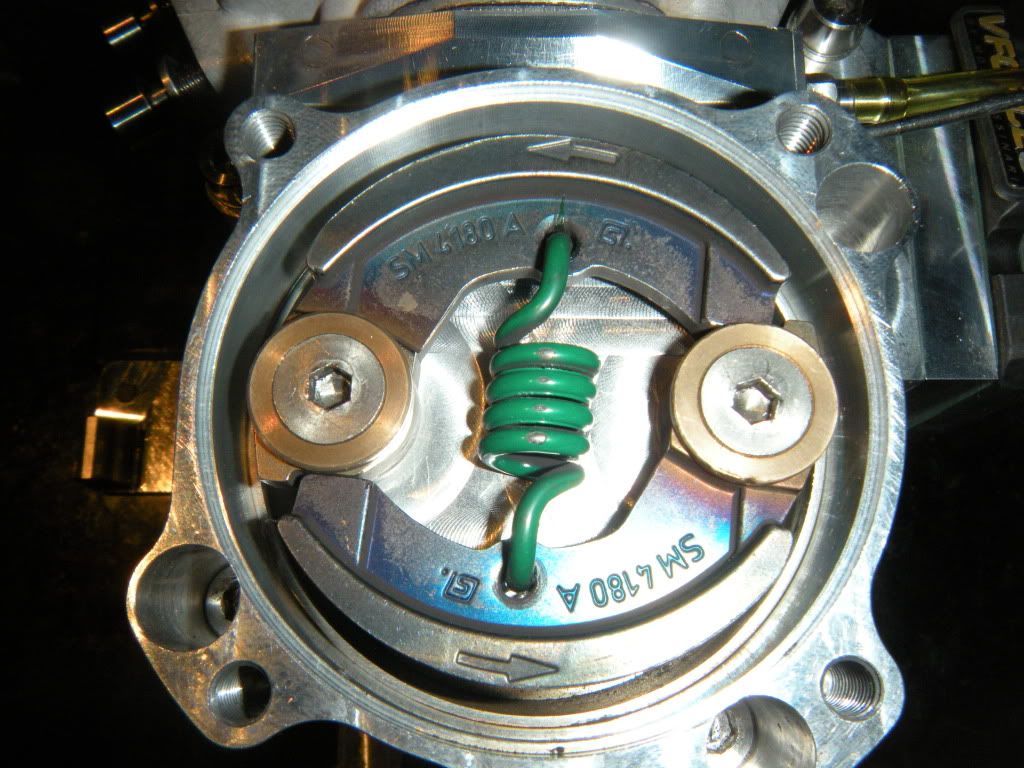 The 2 gentlemen behind this creation are Ray and Chris Dawson and their new company is called "RC MAX".
Ray's engine history started in 1968 and he has been building engines and transmissions of all sorts to date.
From Lister engines to HONDA F1
He graduated from University in 1973 with a first class honours degree in Mechanical Engineering.
For 10 years Ray had been managing the HONDA F1 engine building facility based in Bracknell, UK until Honda decided to pull out from F1.
His talents has also seen him work with BORG WARNER marine, automatic transmissions , 4 wheel drive systems and managing the manufacturer of hydraulic steer transmissions for the British Army Challenger Tank.
Rays passion for motorsport lead him to build engines and bikes for Minimoto Racing together with Chris.
MMR's 40 and 50cc were designed , developed and built by Ray and Chris.
For various reasons that experience has motivated them both to develop their own product line of motors which will be better than the original.
Most likely more models and applications will follow.
This is now their passion and will soon become their business.
50 cc marine version with Bonzi clutch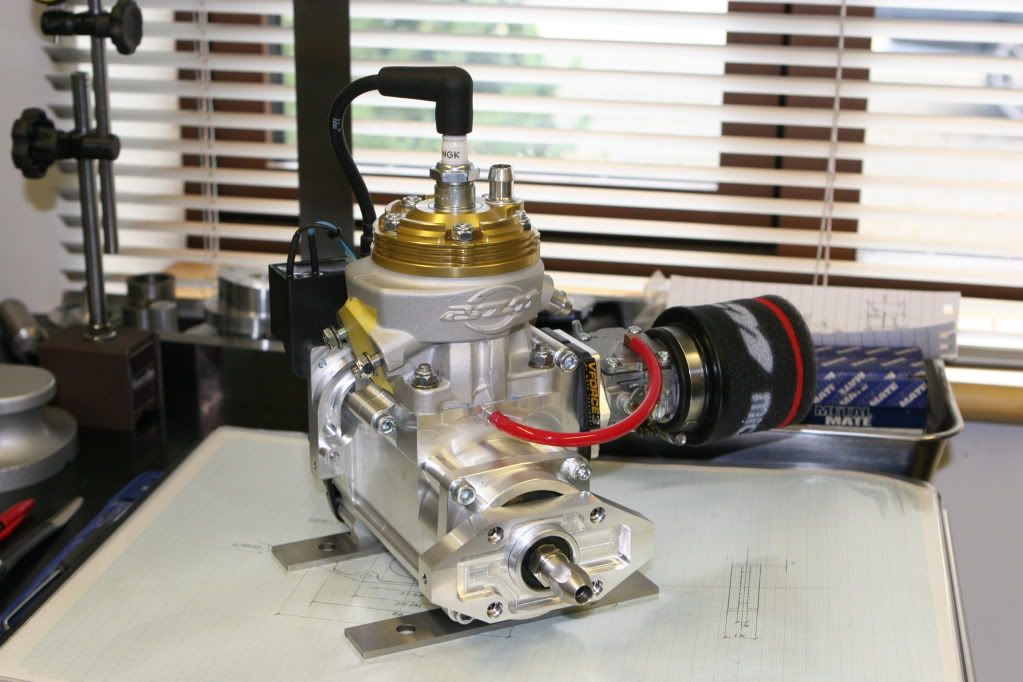 Everyone is going to love this pic.
40 cc version with new pipe nestled in a losi 5t
Some pics of 1 of the Dawson built bikes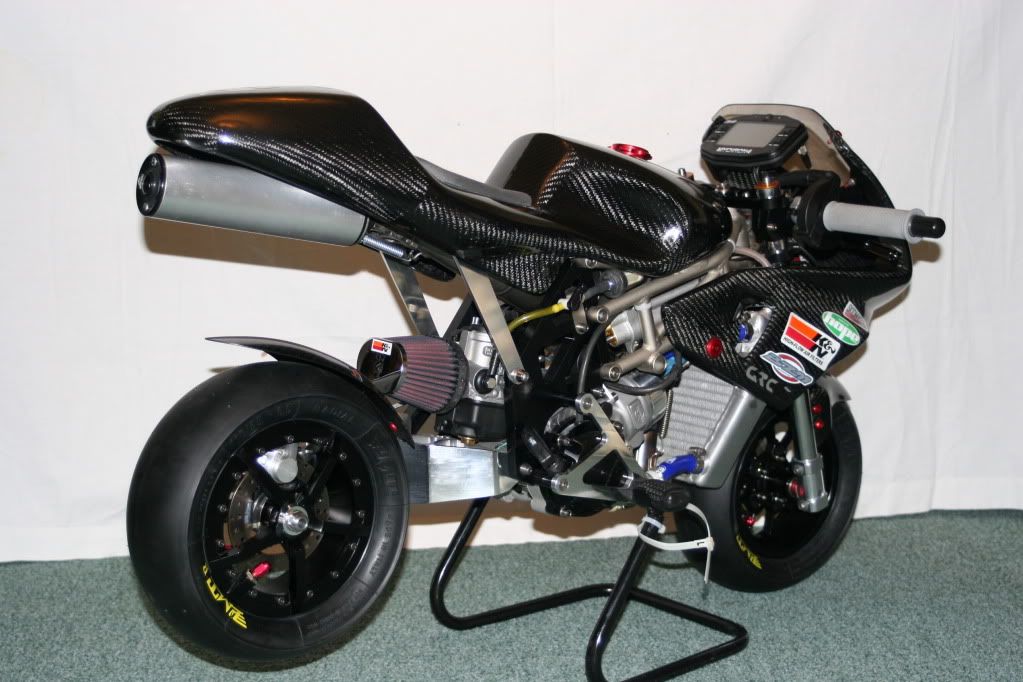 One of Chris racing in Europe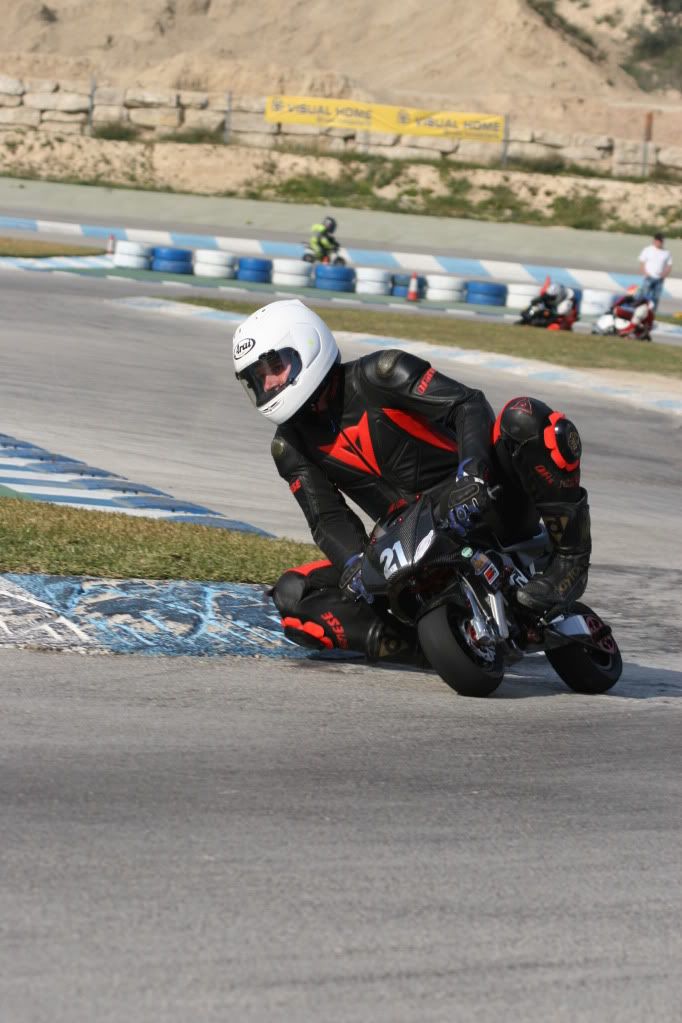 Looks like a UK seller/distributor? under the name of
ChrisCrashD
Few more pics in a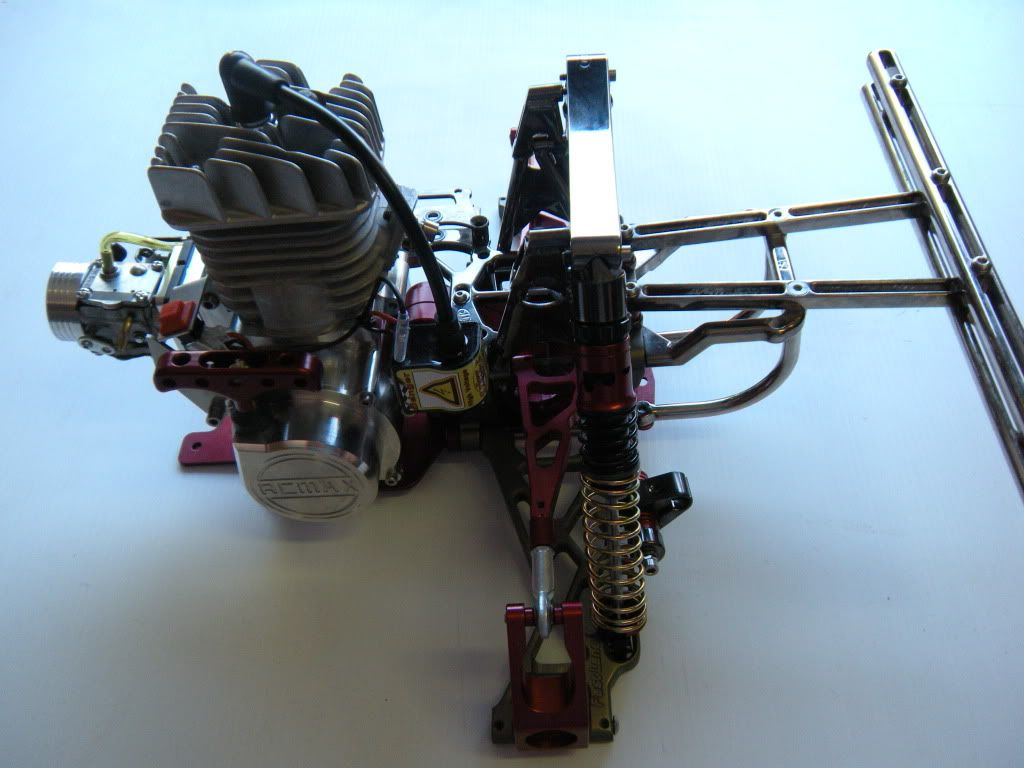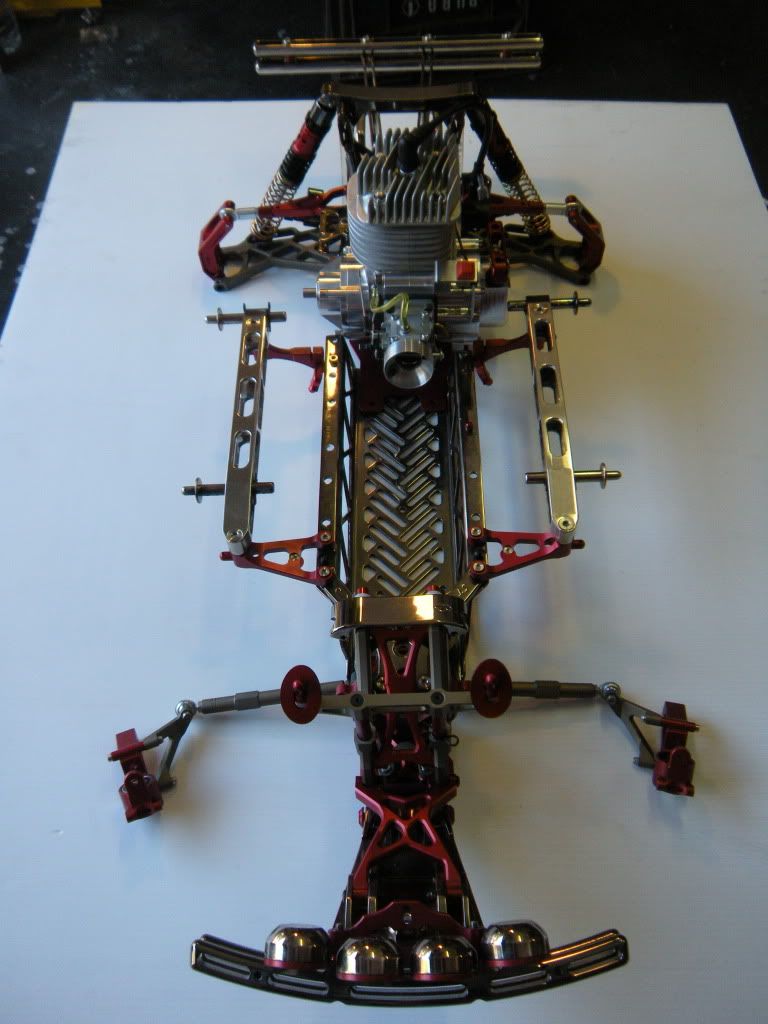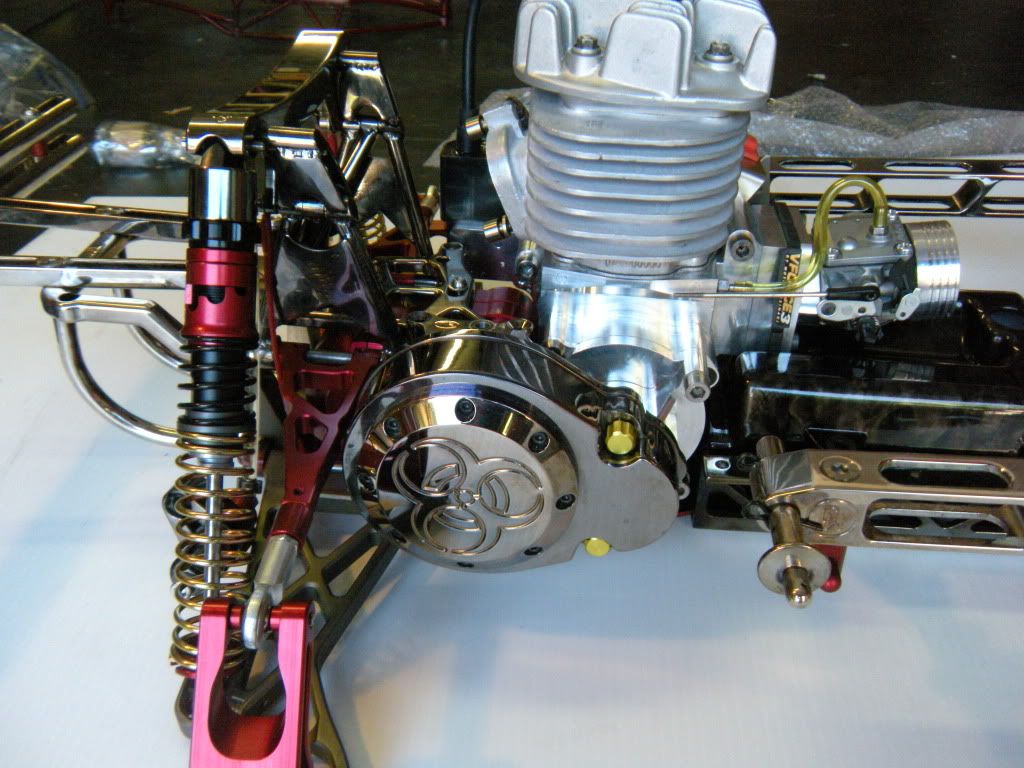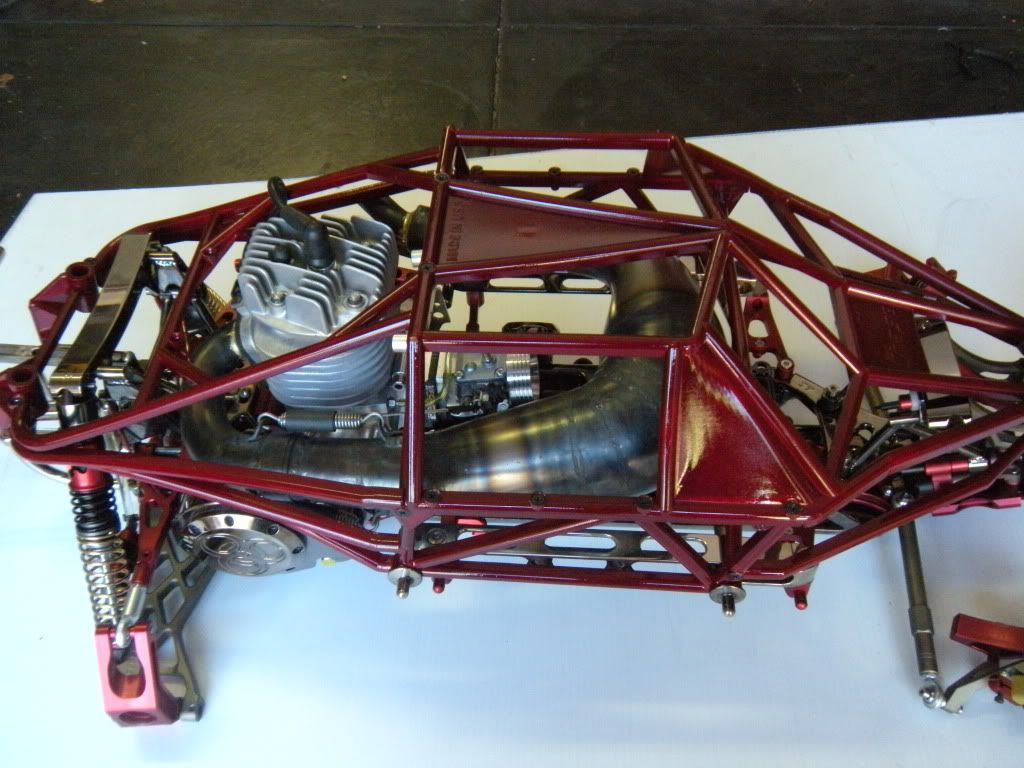 And a Vid